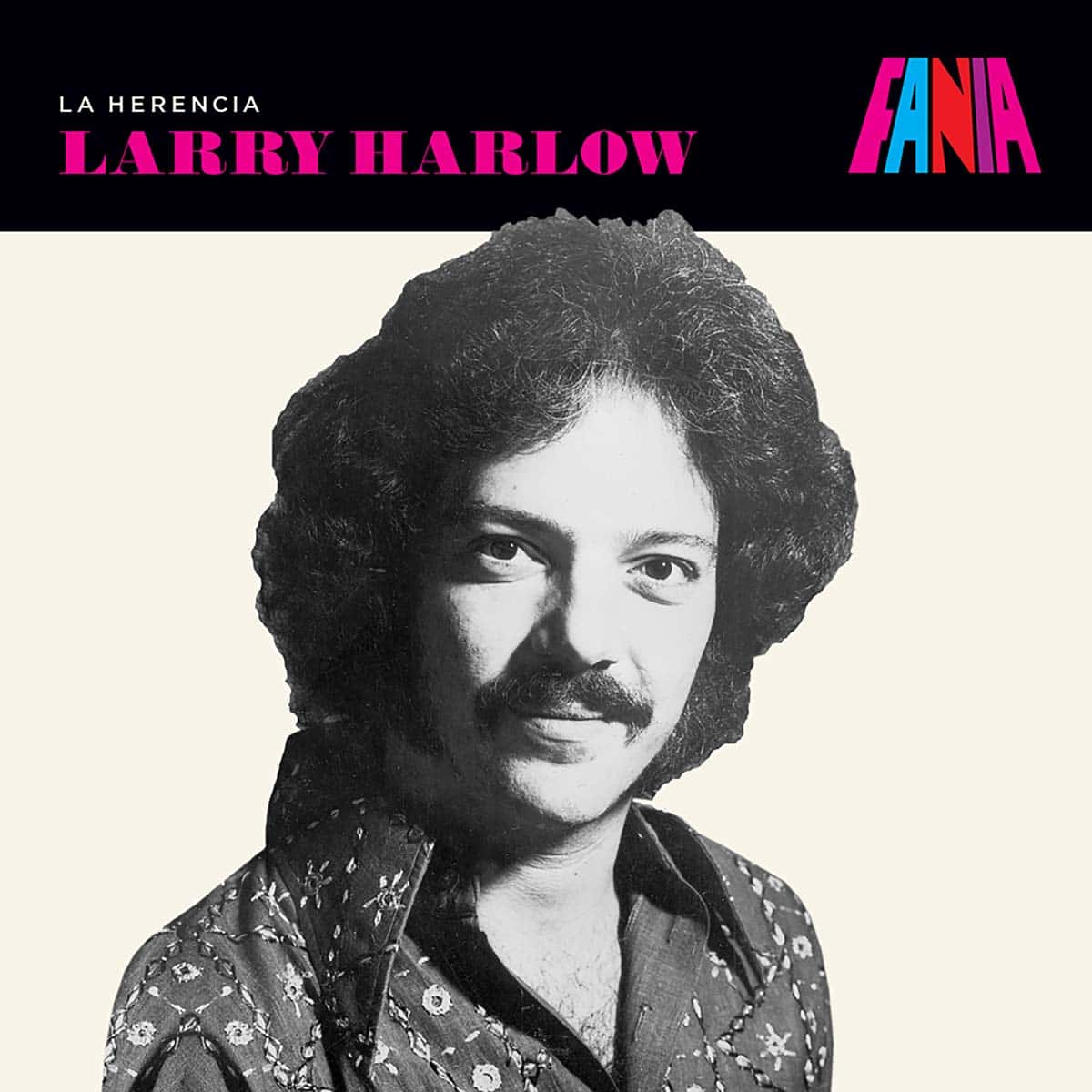 When I decided to start my career as a bandleader, I hand-picked the musicians that I wanted to play with. I came up with a new sound that included a combination of trumpets and trombones, and then began writing a number of original songs and their respective arrangements. As lead vocalist for my new band, I chose Felo Brito. He was a handsome singer and dancer from Cuba who had performed in Havana with the charanga ensemble of José Fajardo.
We started playing every Friday at the Chez José club on West 77th St. in Manhattan. It was there that Fania co-founder Jerry Masucci discovered me and offered me my first recording contract. The track "Chez José" is a tribute to this wonderful salsa club in New York. My music was very Cuban oriented. I was a student of the son and was always trying to keep that feeling of Cuban swing in all of my songs. "Coco May May," a composition by Estanisia Sevia, is a vehicle for great solos. I enlisted both Chocolate Armenteros and Monguito "El Unico" Quian as new members of the Orchestra Harlow, and used a Mark Weinstein arrangement to light the fire of Cuban swing in 1966 New York. "El Exigente" was Ismael Miranda's first recording with me. Unfortunately, it was smack in the middle of the boogaloo era. Miranda and I proclaimed our own revolution (with the track "La Revolución") as the Vietnam War, the Young Lords, the Black Panthers and Woodstock were all happening. Our hair got longer, and our clothing reflected the style of the times. Culled from the Me And My Monkey album, "El Malecón" was a huge hit for Orchestra Harlow. When Arsenio Rodríguez passed away in California, I decided to record a tribute to him. He was the father of the mambo diablo and was the first musician to use congas, piano and written arrangements within the conjunto format. He was a blind tres player who also played the bass and was an extraordinary percussionist and composer. Miranda and I wrote "Arsenio" in his honor. The entire LP was recorded in the span of eight hours, including the mixing of the finished album.
Hommy, A Latin Opera was a year-long project between Henry Alvarez and myself. The concept was to do an album that would tell a complete story through music. I used a symphony orchestra combined with the Latin sounds of Orchestra Harlow and wrote "Gracia Divina" especially for Celia Cruz, who came out of retirement and returned to the Latin music field after our performances of the opera in New York (Carnegie Hall) and Puerto Rico. "La Cartera" became my biggest hit, mainly because of the use of strings and horns within the same arrangement, as well as the tasty solos by Lewis Kahn on violin and myself. This is the tune that gave birth to my nickname of El Judío Maravilloso (The Marvelous Jew), when singers Adalberto Santiago and Junior González called me by that name during my piano solo. Recording an album with Frankie Dante was lots of fun. He thought of himself as the Hispanic version of John Lennon. "Vive la Vida Hoy" is one of his compositions, boosted by an interesting piano solo. Can you imagine having a salsa band made up of 14 female musicians and singers? Latin Fever was a project that stemmed from the heart. "Digan Que Sí" was the opening track of this one-of-a-kind album, released in 1978. "Rumbambola," on the other hand, is a big salsa orchestra version of a composition by one of my idols: Puerto Rican pianist Noro Morales. P
anamanian sonero Rubén Blades did a brilliant job singing on the 1977 album La Raza Latina – A Salsa Suite. He even sounds like Frank Sinatra. This was my personal tribute to Tito Puente and the Palladium nightclub era of the '50s and early '60s. "Con La Mayor Elegancia" shows off the great vocal talent of the late Néstor Sanchez. Listen to "Anoche Aprendí" to experience the beauty of his romantic side. In the mid-'90s, the late conguero Ray Barretto and I formed the Latin Legends Band together with Yomo Toro and Adalberto Santiago. We recorded an album with a number of guest musicians and singers. This is the band that I love playing with the most, because it includes musicians of the highest caliber.
I would like to thank Emusica Records for releasing this compilation as part of the LA HERENCIA series, so that my fans can get a piece of classic salsa history.
Larry Harlow April 2007