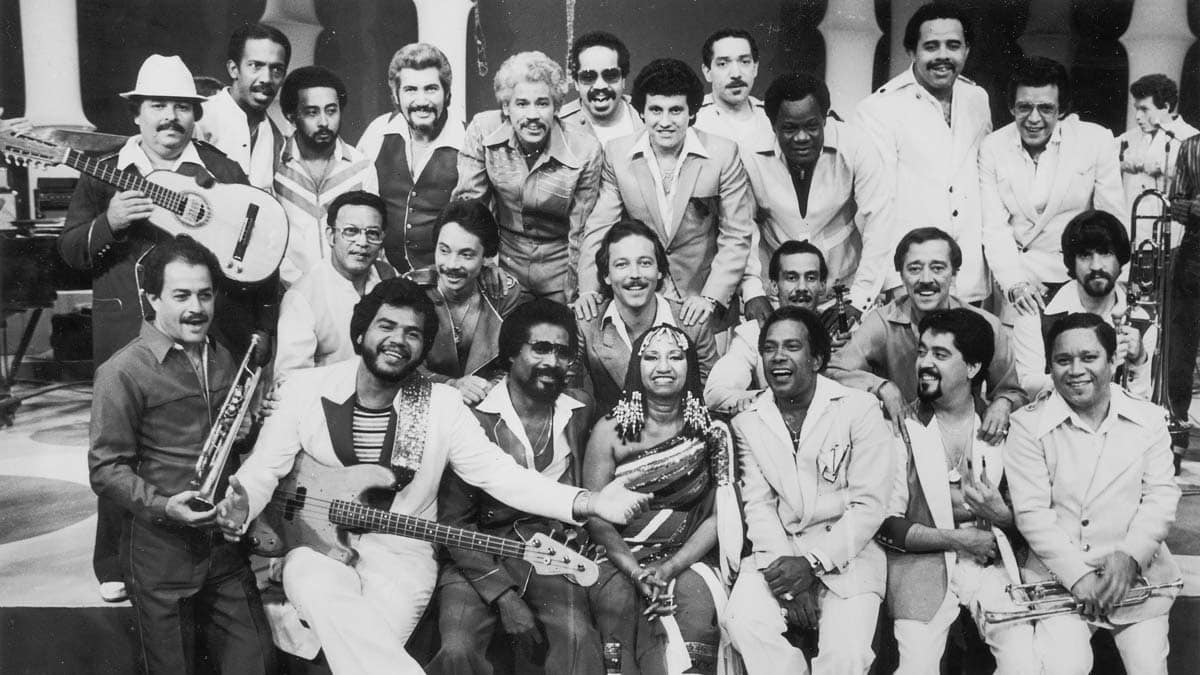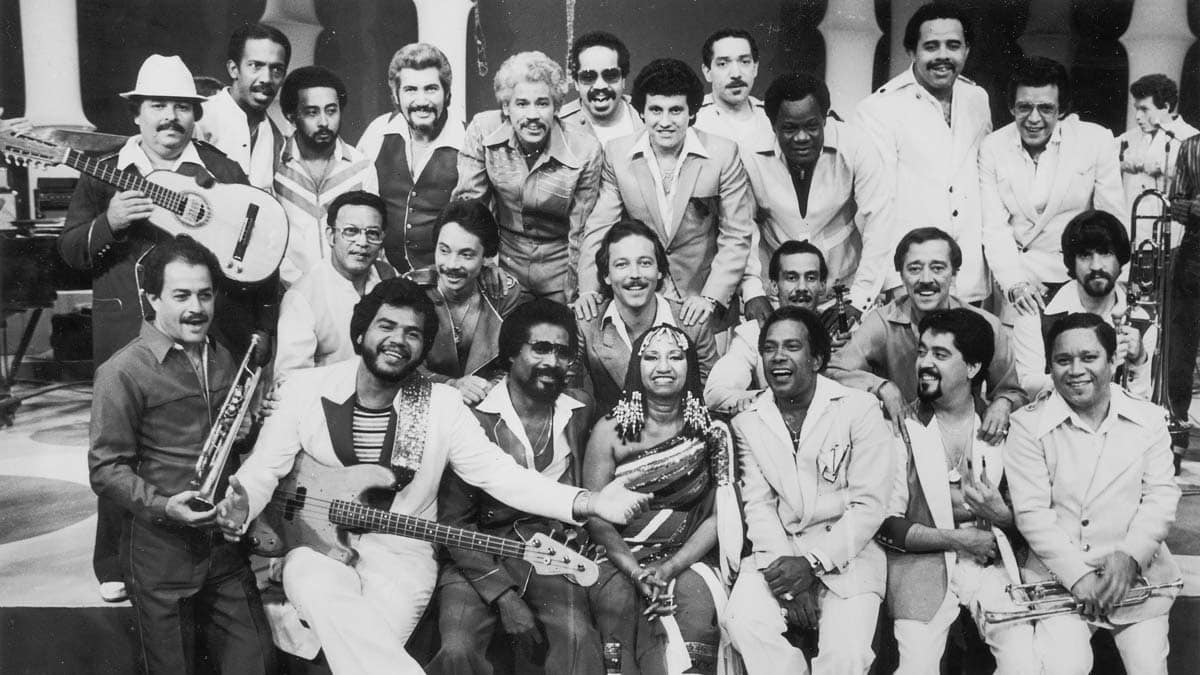 Fania All Stars
Right from start, Fania Records and its subsidiaries exceeded everybody's expectations. The label was created in 1964. It penetrated the market so successfully and became so popular at the international level that its executives decided to broaden its talent in order to reach an even wider audience. The result? The wildly successful Fania All Stars, a group that brought together several of the label's most popular artists. This move would further solidify the label's standing in the international music scene.
The Fania All Stars' first concert, "Live at the Red Garter," was a promotional experiment designed solely to test the waters. The all-star cast included Tito Puente, Eddie Palmieri, Ricardo Ray, and Bobby Cruz, and resulted in a live double album. The experiment couldn't have been more successful. In 1971, the band revolutionized salsa as a genre with "Fania All Stars at the Cheetah," a concert that was filmed and recorded live. In 1973, following a successful tour, the band made its first appearance at Yankee Stadium in New York. The stars performed before countless fans that had caught the fever and were swooning in the presence of consecrated performers of the genre such as Willie Colón, Johnny Pacheco, Bobby Valentín, Ray Barreto, and Mongo Santamaría.This concert, too, was filmed and recorded live, and set the standard in the music industry.
The All Stars were on fertile soil, and they wasted no time in reaping the benefits. In 1974, they appeared live at the Statu Hai stadium in Kinshasa, Zaire, which was the scene of the movie "Fania All Stars Live in Africa." In 1975, the band returned to Yankee Stadium, this time with such famous names as Celia Cruz, Héctor Lavoe, Justo Betancourt, Ismael Quintana, Cheo Feliciano, Ismael Mirando, Pete "El Conde" Rodríguez, Bobby Cruz, and Santos Colón. One after the other, the band continued performing in concerts that were just as successful and multitudinous: "Salsa," "Live," "Best Of," "Live in Japan" (1976), and "Tribute to Tito Rodríguez," which marked Rubén Blades' first performance with the All Stars.
To properly celebrate the Fania All Stars' 20th birthday and Fania Records' 30th, the label has re-released two concerts: "Live in Africa" and "Live in Japan," which propelled a successful tour across five continents and showed the identity of a created family that has spread its social, musical, and cultural message throughout the world.