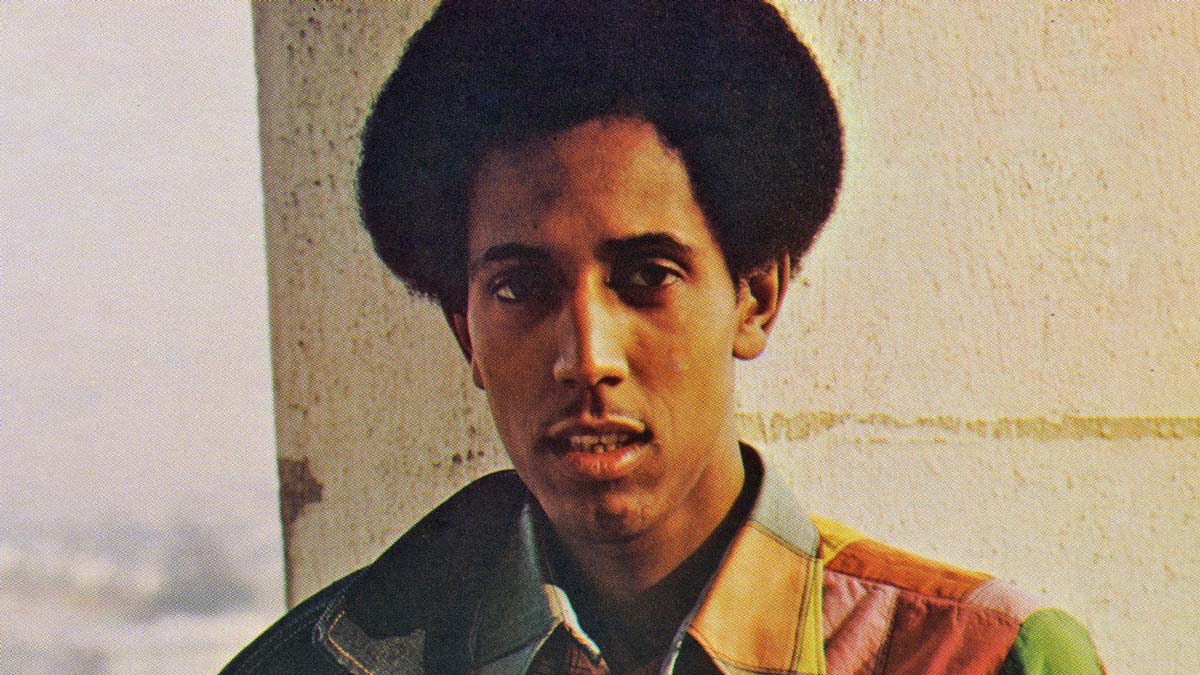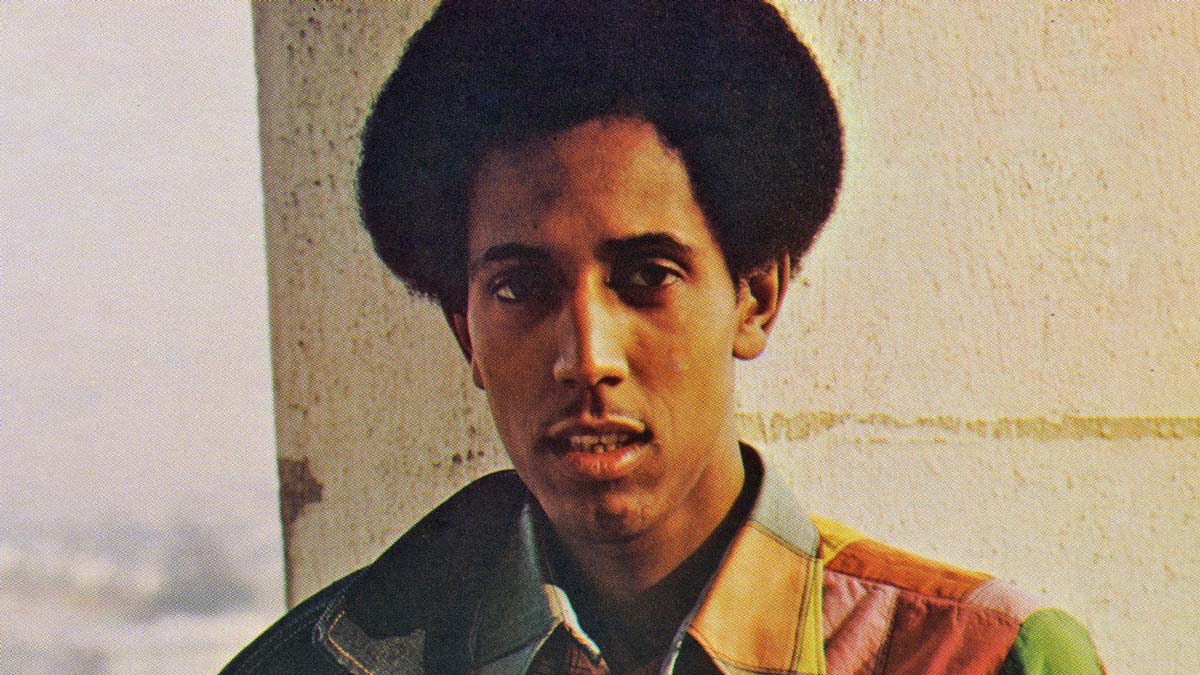 Ralfi Pagan
A little James Brown mixed-in with Hector Lavoe. Inside, a heart full of Latin soul. The Latin voice of New York City: Ralfi Pagán was the young man behind some of the grooviest Latin fusion albums ever to be put down on vinyl. His early seventies Fania recordings stand out as consummate examples of Latin soul at its very peak. To paraphrase the name of Ralfi 's signature song, his sound was pure Latin Soul.
Very few artists posses the natural talent to dominate the music from two different cultures but Ralfi Pagán was not an average singer. Gifted and open minded, Ralfi was always hip to the music that made his Manhattan the cultural melting pot of the seventies. On songs like the hot Latin Soul and the fantastic El Hijo de Mama, Ralfi swings freely from raw R&B, to straight-up salsa. Always giving his R&B that precious Nuyorican flavor, Ralfi was known as Fania's go-to man when it came to time for that funky Latin soul vibe.
Ralfi's albums were lovingly produced by Fania's co-founder, the eminent Johnny Pacheco and featured the best R&B and Latin music players in New York City. His second Fania release, With Love (1972) includes songs written by Pagan and Joe Bataan. That sophomore recording also generated the hit single Make It With You, and is now widely considered to be a benchmark of the Latin soul New York movement.
Ralfi was one of the few artists that had the vocal gift to conjure the stylistic leanings of Curtis Mayfield and combine them with the raw barrio energy of Hector Lavoe. Now remembered for his sweet falsetto, Pagán's voice remains one of the most cherished treasures in the history of Latin popular music.
The Latin soul flavors of Ralfi Pagán can now be fully appreciated in a series of limited edition re-mastered recordings of Pagán's classic Fania catalog.