Pete "El Conde" Rodriguez
Pete "El Conde" Rodriguez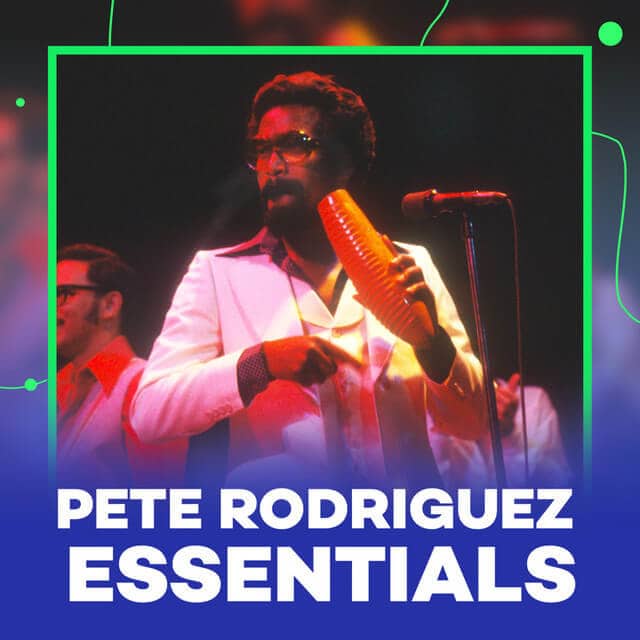 The flawless voice and impeccable showmanship mastered by Pete 'El Conde' Rodriguez has impressed Latin music lovers for several decades. He was the lead voice in Johnny Pacheco's band for close to ten years before venturing out on his own; only to return to Fania a couple of years later. Pedro Juan Rodriguez Ferrer (Pete El Conde) was born in Ponce, Puerto Rico in 1933. Young Pete moved to New York in the mid-forties to live with his aunt in Spanish Harlem. While there, he attended school and graduated from high school just before being drafted by the US Army, where he served as a paratrooper while stationed in Georgia, where he encountered segregation. Pete discovered it was dangerous to hang out with his fair-skinned buddies off-base and spent much of his free time on base.
After an honorable discharge he returned to El Barrio where he resumed his singing career working with various local bands. Luckily, he was spotted by bandleader Johnny Pacheco while performing in the Bronx. Pacheco had been looking for a new singer and quickly employed Pete to be 'sonero.' The Johnny – Pete combo went on to record several albums for Pacheco's Fania label including "Cañonazo"", the label's initial album release. Years later, Pete became an original member of The Fania All Stars, where he performed and traveled with them to many parts of the world. In addition, Pete collaborated on recordings with several premiere artists/bandleaders including Celia Cruz, Tito Puente, Papo Lucca, Louie Ramirez, Ruben Blades and Eddie Palmieri. In 1974, Pete decided to accept an offer to record for other labels for a while but he ultimately returned to "the house that Pacheco built" to record four more albums for Fania, including the Grammy-award "Salsobita".
Pete died in the year 2000 from heart failure, but his incomparable style shall live on forever in the classic recordings he left behind. And the name Pete "El Conde" Rodriguez has been immortalized on a street sign that bears his name in his hometown of La Cantera, Puerto Rico.