Fania All Stars – Latin Connection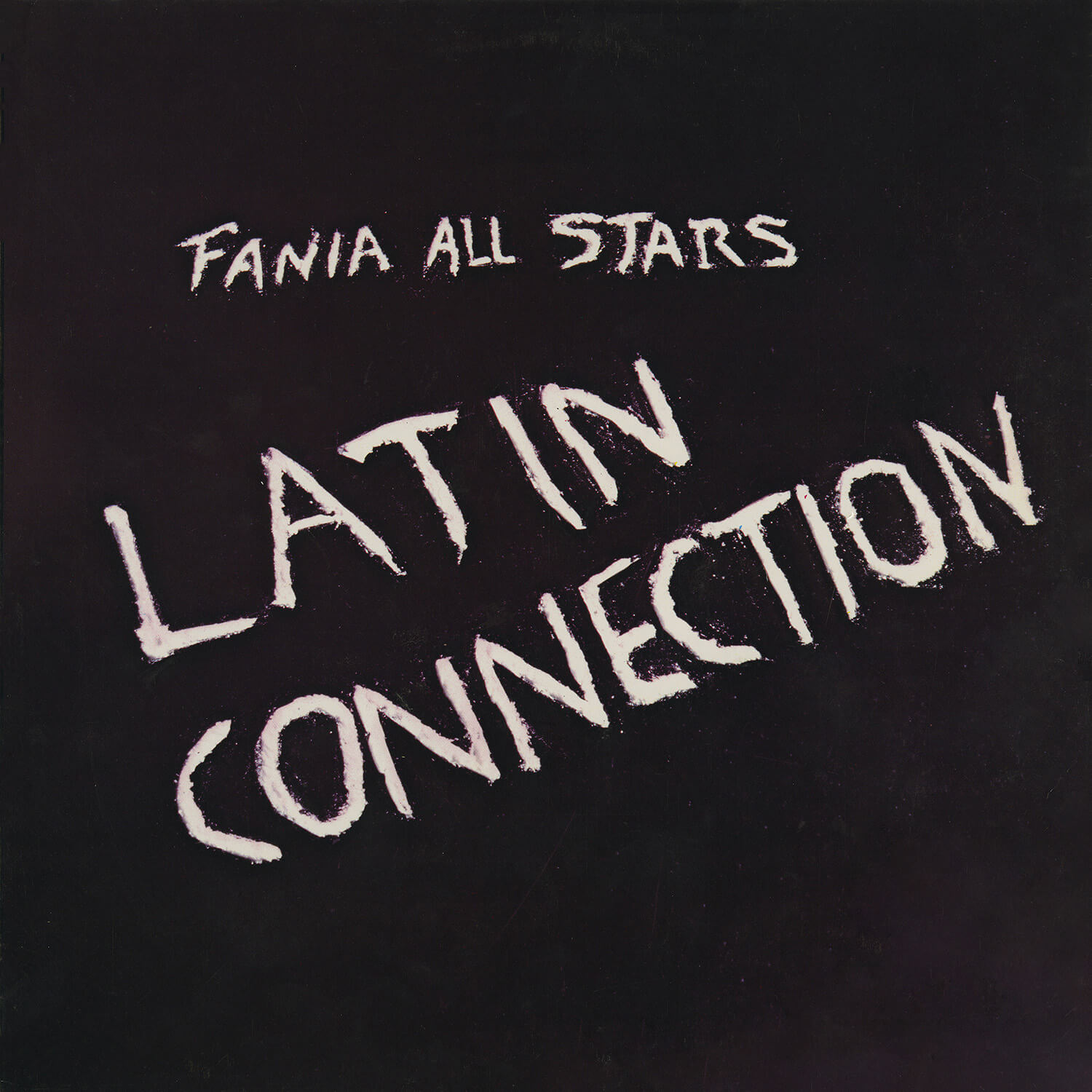 The Fania All Stars is the collection of some of the world's best Latin musicians united as one entity developed for the enjoyment of pure Salsa with the biggest band sound ever assembled. Since 1971, they recorded Live at the Cheetah. The Fania All Stars have since recorded dozens of albums and appeared in motion pictures. This 1981 release titled Latin Connection brings its full ensemble forward, highlighted by the introduction of the Harold Kohon strings, and features the voices of arguably the best singers Fania had to offer. Get ready for 54 minutes of some terrific big band arrangements.
"Semilla De Amor" starts off with a semi-classical introduction which quickly turns into some hot Salsa led by vocalist, Hector Lavoe, who began his career singing for the Willie Colon orchestra. This cut features a nice trumpet solo by Juancito Torres. "Dime Que Te Pasa" is led by the voice of Adalberto Santiago, once of the Ray Barretto orchestra. The arrangement gives this cut a bomba/plena feel. "Voy A Vivir Para Siempre" features Willie Colon, who has recorded with many Fania vocalists on vocal and Johnny Pacheco belting out a terrific solo on flute. "Nina" is a song originally recorded by the Joe Cuba Sextet. This one features Joe Cuba alumnus Cheo Feliciano, in top form, on vocals with Louie Ramirez contributing with an inspiring solo on vibes. The rhythm section is tight as can be. One of the most recorded Latin classics, "Bilongo," brings vocalist, Ismael Rivera, who worked for years as the lead singer for the Cortijo y su Bonche band, to the forefront and features inspired solos by bongocero Roberto Roena and trumpeter Luis Perico Ortiz. Mi So Den Boso features the queen of Latin song, Celia Cruz, in a big-band merengue that'll get you on the dance floor. "El Caminante" brings us former Larry Harlow vocalist, Ismael Miranda, at his best. The beautiful ballad, "La Montana," is interpreted nicely by former Tito Puente singer, Santos Colon. You'll hear a fine solo on piano by Sonora Poncena leader, Papo Lucca. Once again, we're treated to great work by Louie Ramirez and Juancito Torres. The album ends with Pete El Conde Rodriguez singing "Rosa En El Fango" with a solo by tresista, Yomo Toro.